1921-P VAM-3X
1921-P VAM-3X Die Break 6th Right Star
Discovered by David Close, September 2004.
Revised 2017
3X (revised) IV 1 · D2a (Die Break Sixth Right Star) (189)
Obverse IV 1– Die cracks thru top of M in UNUM & 5 & 6 right stars w/ break at lower outside of 6th star. Minor doubling of URIBU & 4-6 right stars towards rim & left side of date.

Reverse D2a - Displaced field breaks at cracks above STA, OF and AME on LDS.
Die marker - Two diagonal die scratches close together in space to right of eagle's right leg. No scribbles present at leg.

DPIS – In 1921 dates were part of the master die so there is no variation in position.
Emission Sequence

Obverse:
Reverse:
Comments:
This coin has die cracks through through the the top of M in UNUM and the 5th and 6th right side obverse stars.
Has+5 degrees rotated dies.
VAM-3GY is an EDS VAM-3X.
Threads:
[[1]]
LVA Plate Photos:
Additional Photos:

According to Leroy Van Allen's VAM attribution guide update, there is also minor doubling in URIBU and 4-6 right stars towards the rim and the left side of the date.


If you look closely at the photo below, you can see some of the minor doubling in the 5th and 6th right star.


Here are some shots from an EDS of the 3X
Doubled "B" on Obv. plus small dot rt of upper loop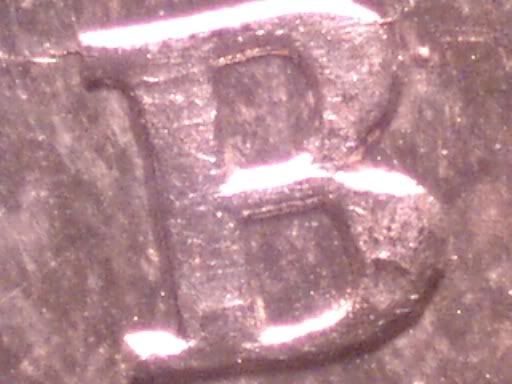 This star is on OBV next to "M" in "UNUM". Note: doubling of star even on EDS

Full Coin Photos
Large Full Coin photo VAM-3X on loan to VAMworld courtesy of oldcollectorcoins and attributed by oldcollectorcoins